The foundation of any food system is the production of the raw ingredients for food – agriculture.  In an urban context, this is urban agriculture and edible or productive landscaping.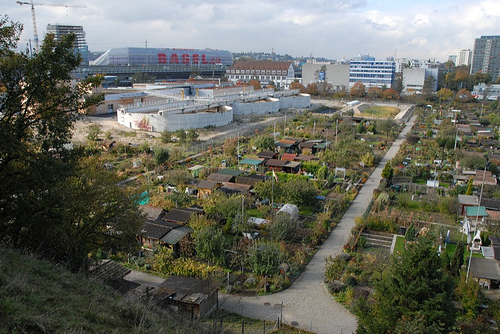 There is extensive information about urban agriculture available today as it has become a trend and the flashpoint of action for many in trying to develop an alternative to the dominant global food system.
Agricultural Urbanism has a balanced relationship with this movement, promoting the establishment of a strong agricultural element to developments and cities, while simultaneously trying to balance out the obsession with urban agriculture by profiling the many other elements of a food system that need as much attention.
Any Agricultural Urbanism project will include both land and organizational development to support the growing or raising of as much food as possible.
Below are a number of good resources on urban agriculture, edible landscaping, community gardens and permaculture.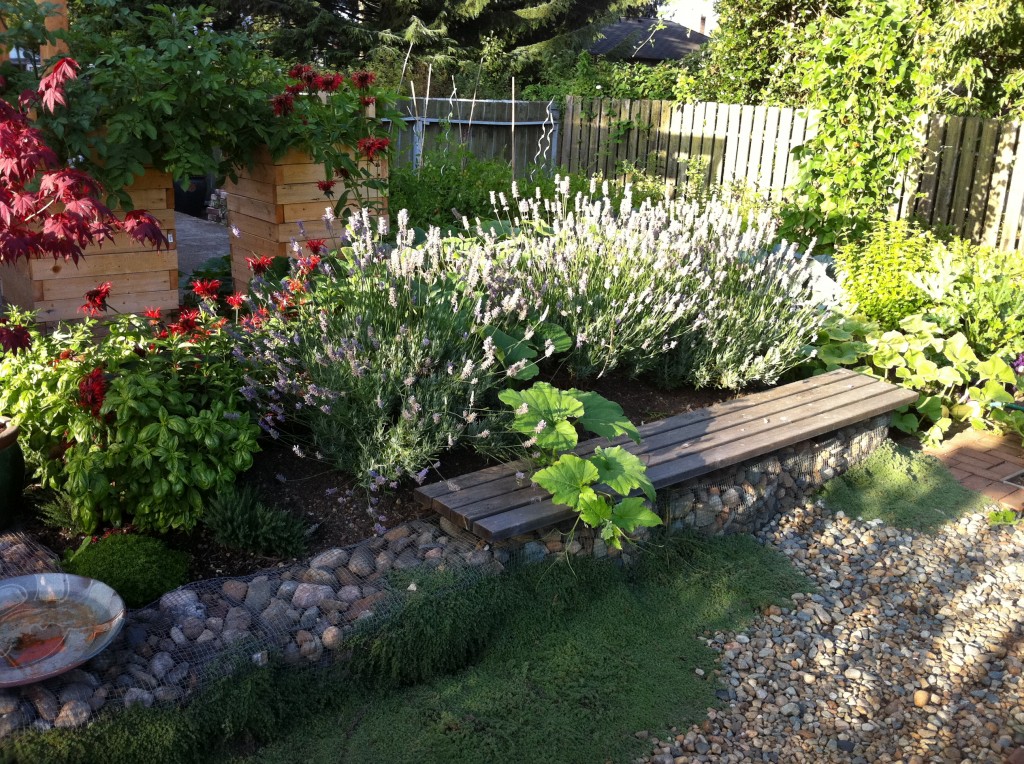 Urban agriculture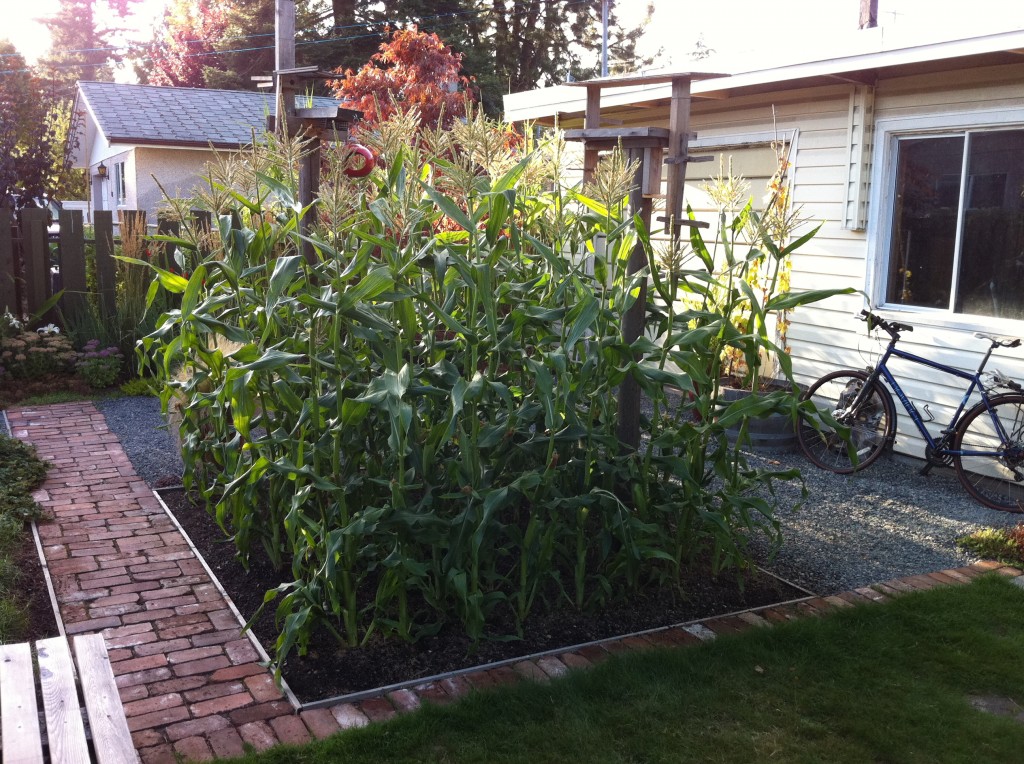 Edible landscaping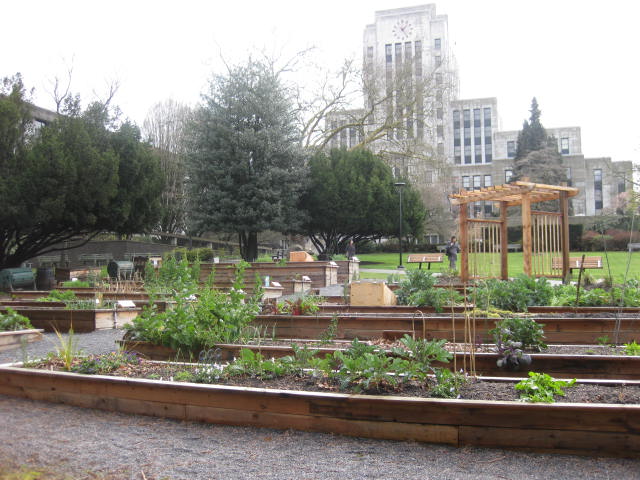 Community gardens
Permaculture
Organics