The point if the food system where raw ingredients are finally reaching a table in a restaurant is the highest point if the value-added chain – and therefore one to be pursued in any community.  There are many types of restaurants and just like every other aspect of the food system, some are "globally oriented" (Macdonalds) and some are very local (on-farm restaurant).
Eating together is a foundation of human civilization and great restaurants, cafes and patios are part of every great city or neighbourhood.
An Agricultural Urbanism project will endeavour to:
Offer the widest variety of places to buy and eat food possible – permanent and temporary;
Provide great patios and other outdoor eating locations (eg: Englisher Gardens Park in Munich) that make enjoying food and drink a public and highly social experience;
Make kitchens as visible as possible to more fully connect the dining experience to the source of the food – physically and socially; and
Facilitate many opportunities for micro-scale food vendors to get started with little overhead (food carts, food trucks, tailgate food areas, others).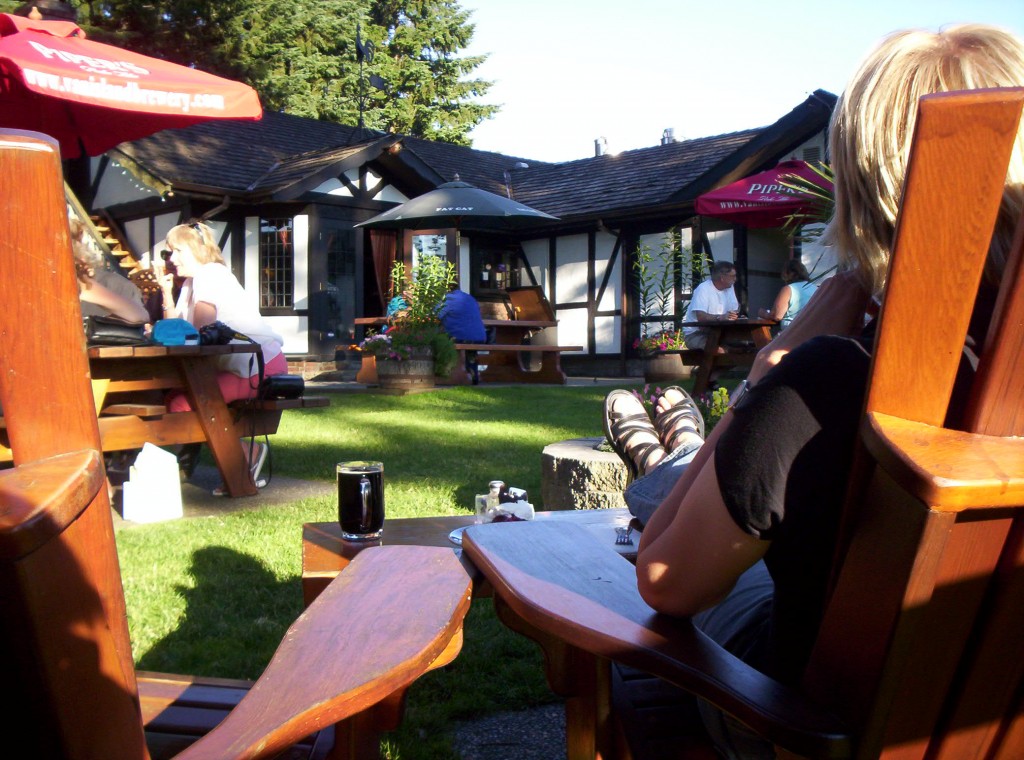 Below are some resources on the restaurant sector:
National Restaurant Association – On this web site, you can learn everything you ever wanted to know about the restaurant business, from industry research to how to open a restaurant. www.restaurant.org

 
Canadian Restaurant and Food Services Association – This Canadian industry site offers facts, reports, tools and a network in this sector.  http://www.crfa.ca/research/

 
Restaurant Central – This site offers information for restaurants sector on trends, issues and tools including interesting infographics for each Canadian province.  http://www.restaurantcentral.ca/ 
Restaurant Research LLC – This is a corporate consulting site with a lot of strategic and economic information about the mainstream restaurant sector – http://www.restaurantresearch.info/

 
Chef's Collaborative – This is the site of a national organization focused on sustainable food systems and restaurants / food services. http://www.chefscollaborative.org/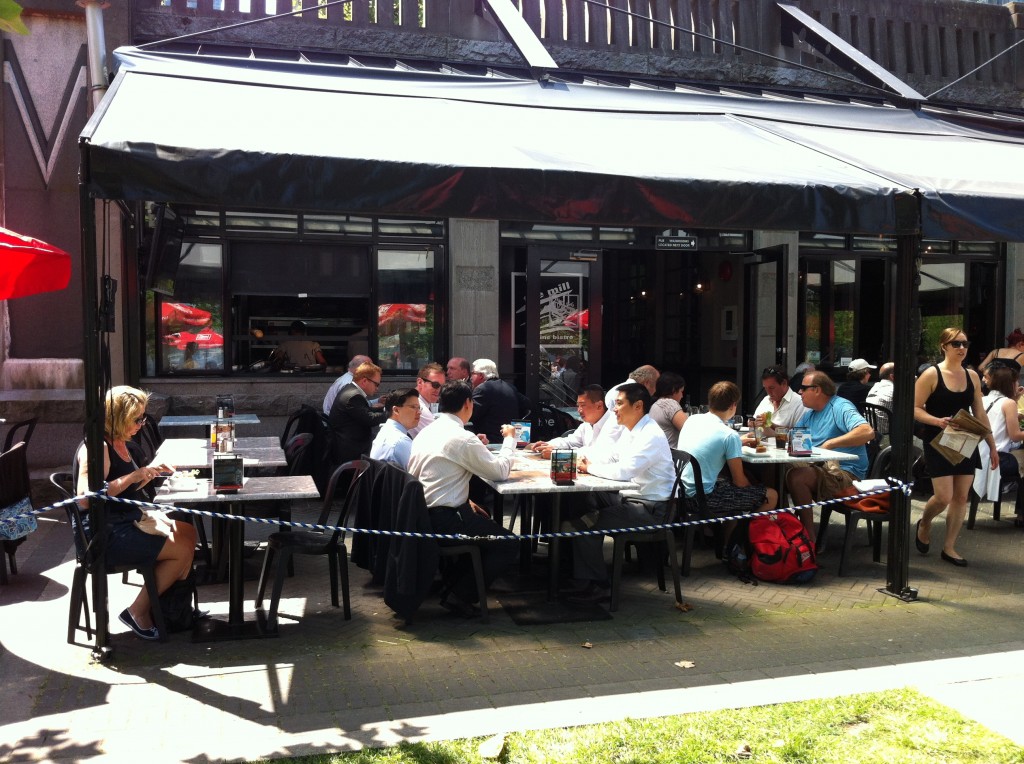 Patios
Great urban restaurant patios – These sites identify top patios in various cities: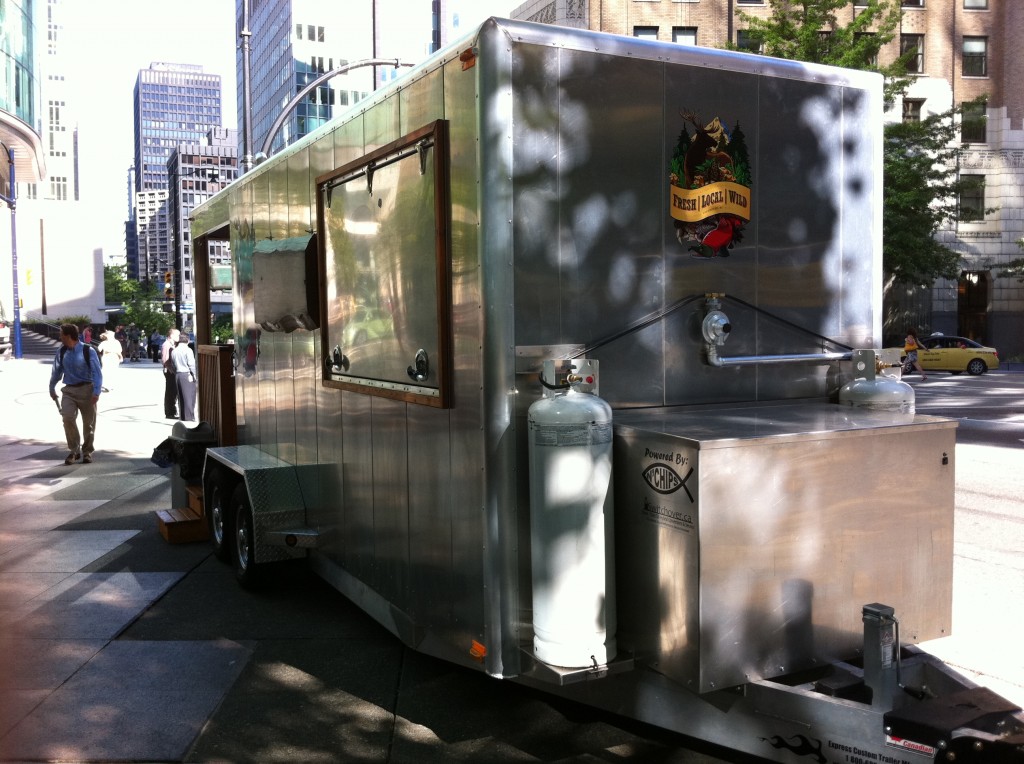 Food trucks