Education is needed for every person about the food system not only for employment but also for general knowledge so we can make informed choices.  Education can be formal or informal – but it is always needed.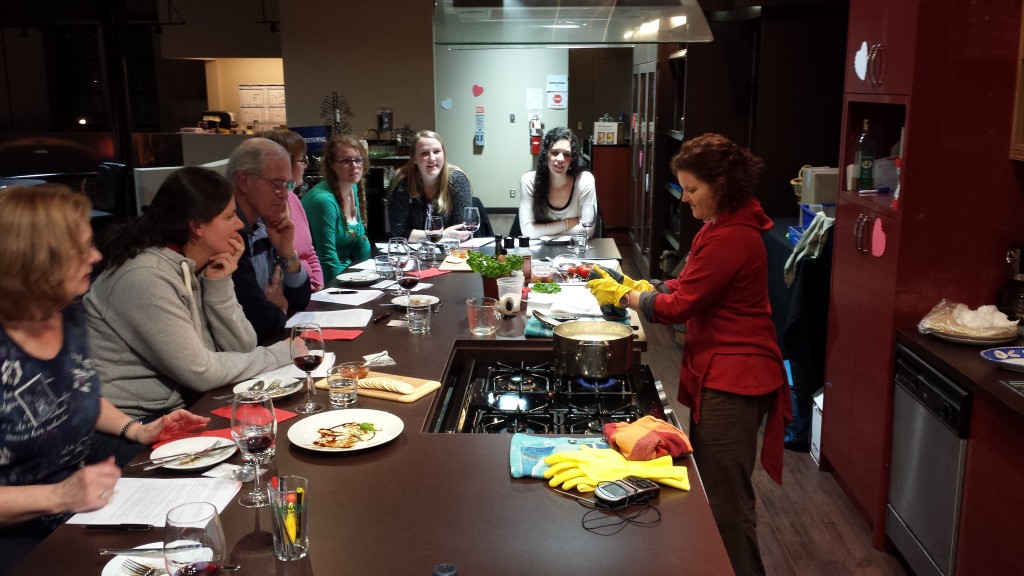 An Agricultural Urbanism project endeavours to:
Support the widest array of formal or informal education opportunities for food possible by providing a range of education facilities and building partnerships with people and organizations that can provide education;
Support programs that provide education on food and health.
Below are some resources related to key food information or education:
American Dietetic Association – This organization's web site offers consumers a respected source for nutrition information and tips.  www.eatright.org

 
International Food Information Council's "Food Insight" – This web site communicates a wealth of science-based information on food safety and nutrition and provides extensive research tools.  www.foodinsight.org  

 
Associations of Health Educators – these sites offer a range of educational materials:
Partners in Information Access – This is an enormous portal website with information on many aspects of nutrition, food issues and programs across the USA.  http://phpartners.org/nutrition.html